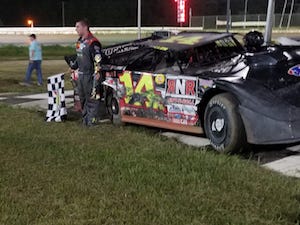 Saturday night found Tyler Clem in action at Bubba Raceway Park (Ocala, Florida) pulling double duty in the Super Late Model and Open Wheel Modified ranks. Jumping up two spots in his heat, Tyler streaked to an 8-lap heat race victory positioning him 4th on the starting grid for the feature. Wheeling his way to the front, Clem topped Phillip Cobb, Jimmy Waldrop, Kenneth Williams, and Jonathon Thomas at the line capturing his fourth win of the season a $1,000 payday.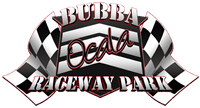 After starting the night off with a heat race win in the Modified division, Tyler suffered a broken driveshaft in the A-Main that ended his night early.


For full results from these events, please visit www.BubbaRacewayPark.com.